Lead the Disruption with
Sogrape Ventures
Furthering a visionary entrepreneurial legacy, rooted in a dream that has inspired generations.
Intro
Pioneering Innovation
For the Guedes family, more than business, wine represents a way of being and living. From one man's dream, a legacy was built and renewed with each passing generation. The boldness and vision of Fernando van Zeller Guedes was the inspiration for each successor to enthusiastically continue this journey... while always leaving their legacy along the way!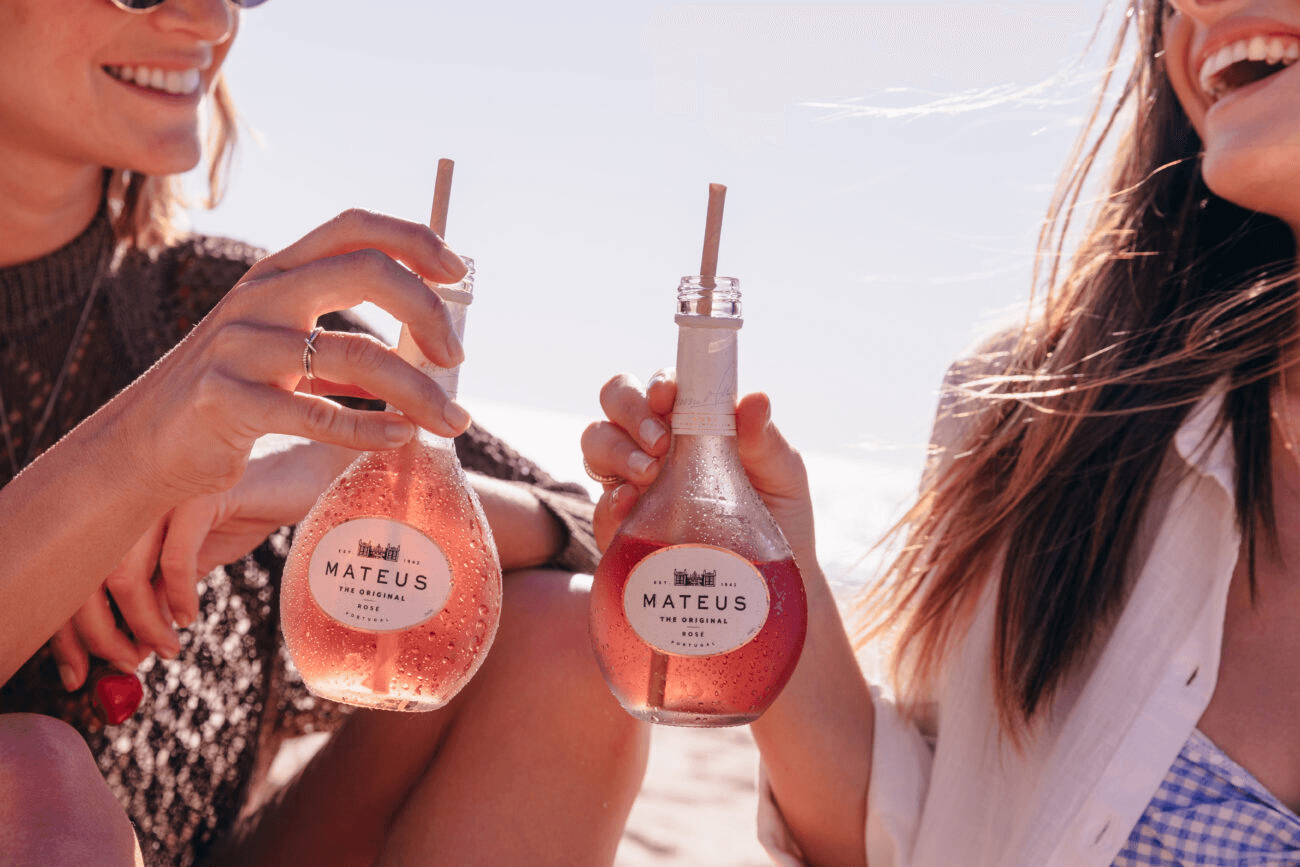 Sogrape Ventures fund was established to further this legacy by giving likeminded innovators, entrepreneurs and startups the necessary support to test, develop and expand solutions that impact wine - as a way of being and living.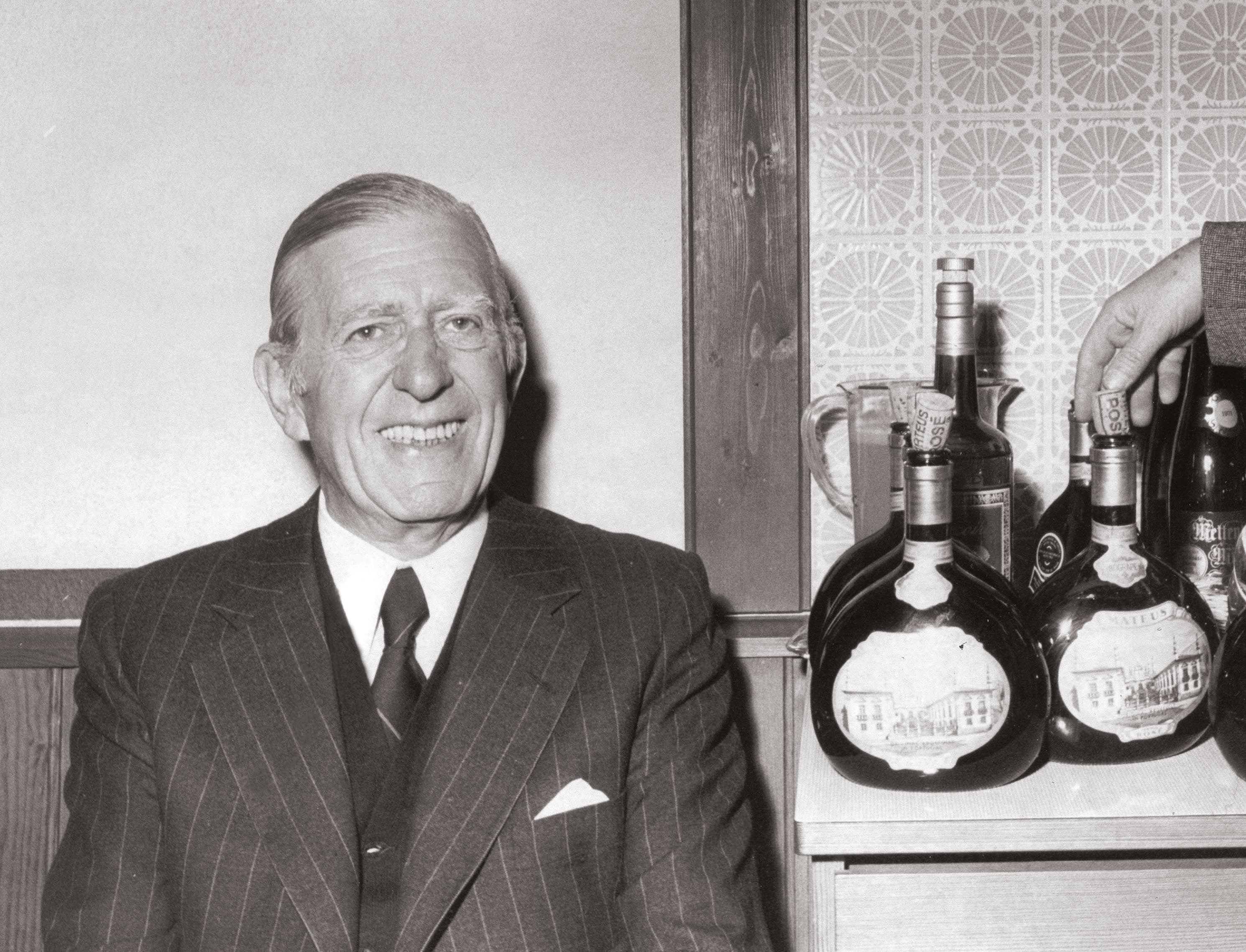 What We Are Looking For
Investment Focus
We seek to actively invest in startups that have innovative concepts, technologies, processes and business models within the value chain of the wine industry in particular, and beverages in general.

This includes, but is not limited to, startups / projects in the following areas:
Industry 5.0, AI, and ML
Pioneering industry transformation through the power of Artificial Intelligence and Machine Learning.
Authenticity and traceability
Redefining trust in products by enhancing traceability, verifying origins, and confidently ensuring quality.
New packaging and materials
Innovating in sustainable packaging and eco-friendly materials, shaping a more environmentally conscious future.
Unforgettable experiences
Developing new channels and formats for sales or other interactions that give our consumers a premium experience.
Wine products and services
Elevating the world of wine with innovative products and services that enrich the wine lover's journey.
Other beverages
Embracing innovation in the diverse world of beverages, from alcoholic to non-alcoholic, we welcome all ideas.
What We Offer
What Sets Sogrape Ventures Apart
In addition to its monetary investment, Sogrape is also committed to investing in the form of its know-how, its partnerships, its established relationships, its position as a national market leader and its international reach and presence.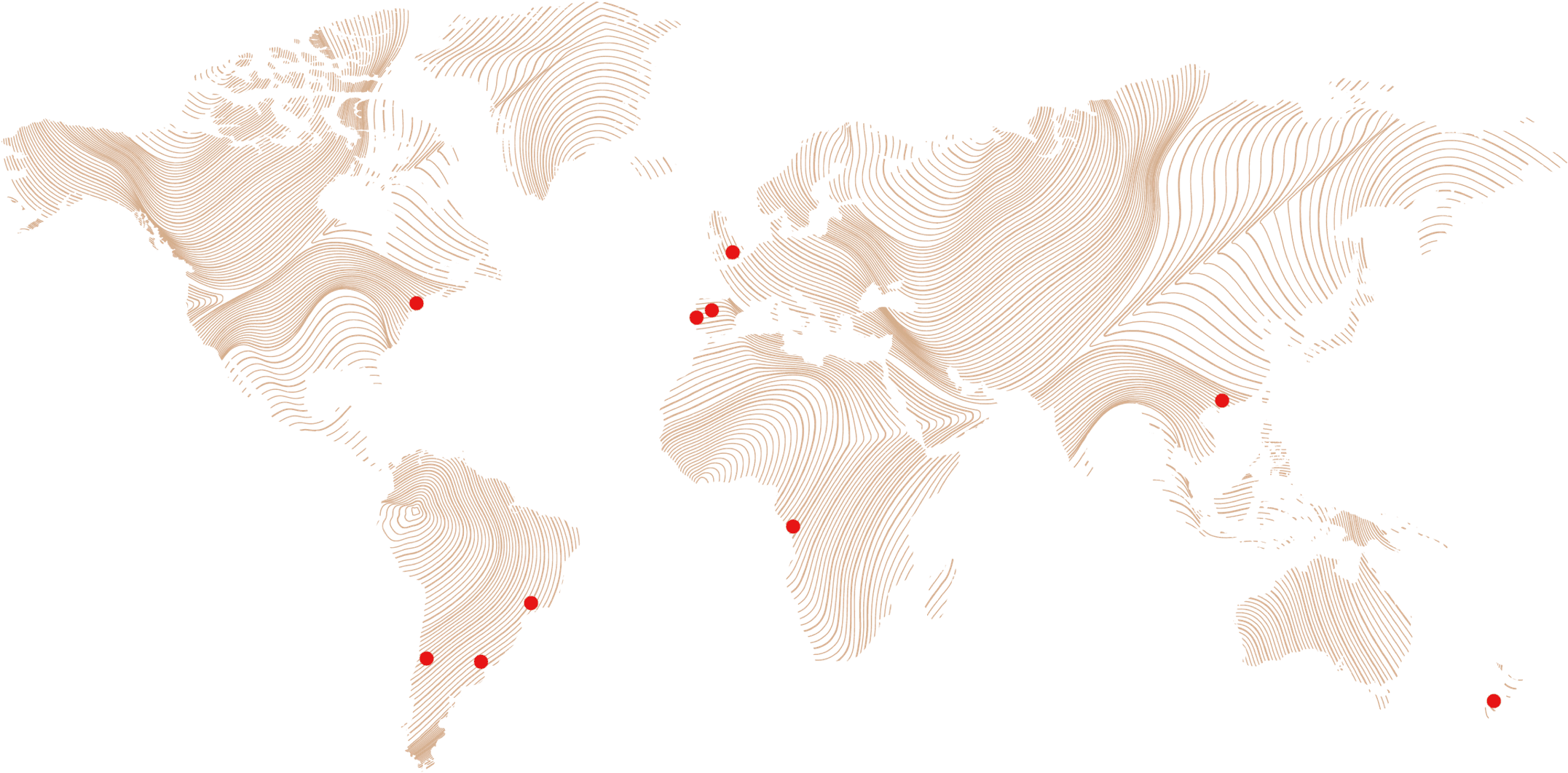 We believe that this will be the best way to accelerate innovation and evolution in the wine sector - by giving all the necessary tools to entrepreneurs who want to test, develop and promote products or services integrated into the wine industry.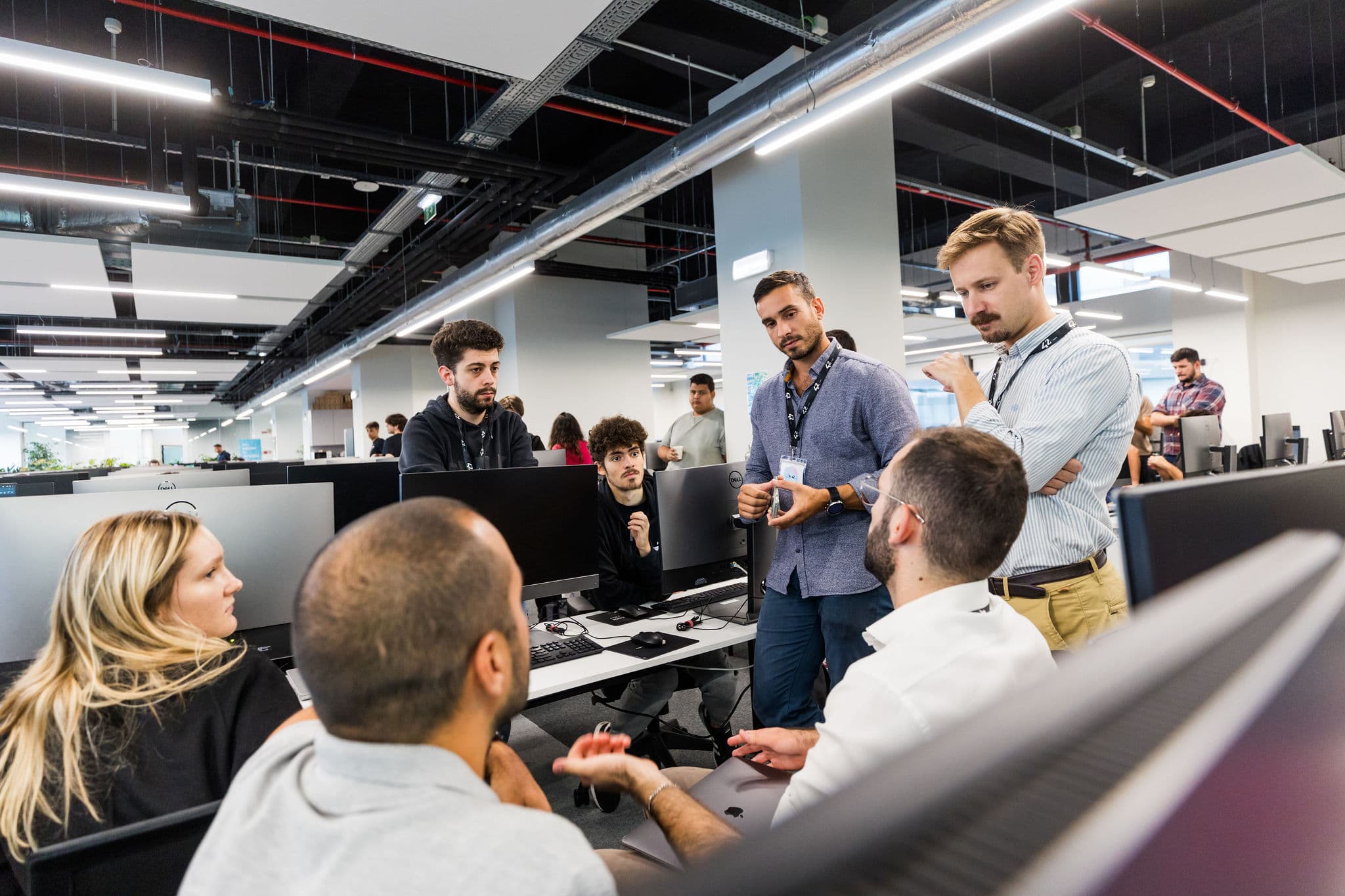 About Us
Sogrape Ventures Fund
Sogrape Ventures Fund is a 5M€ early-stage CVC fund, based in Portugal - Seeking to invest in disruptive start-ups with applications in the wine value chain, or with innovative products in the drinks sector. To manage the fund, Sogrape is counting on the fund manager Beta Capital, a leading player in the Venture Capital area in Portugal, with vast experience and a global network.
Approach
Strategy
The Fund plays a strategic role in the path of innovation that Sogrape has been accelerating in recent years. Sogrape will prioritise investment in early stage projects, with a positive approach to ESG aspects. In other words, it intends to invest, above all, in startups with high potential, in the pre-seed and seed stages, through direct investments and co-investments.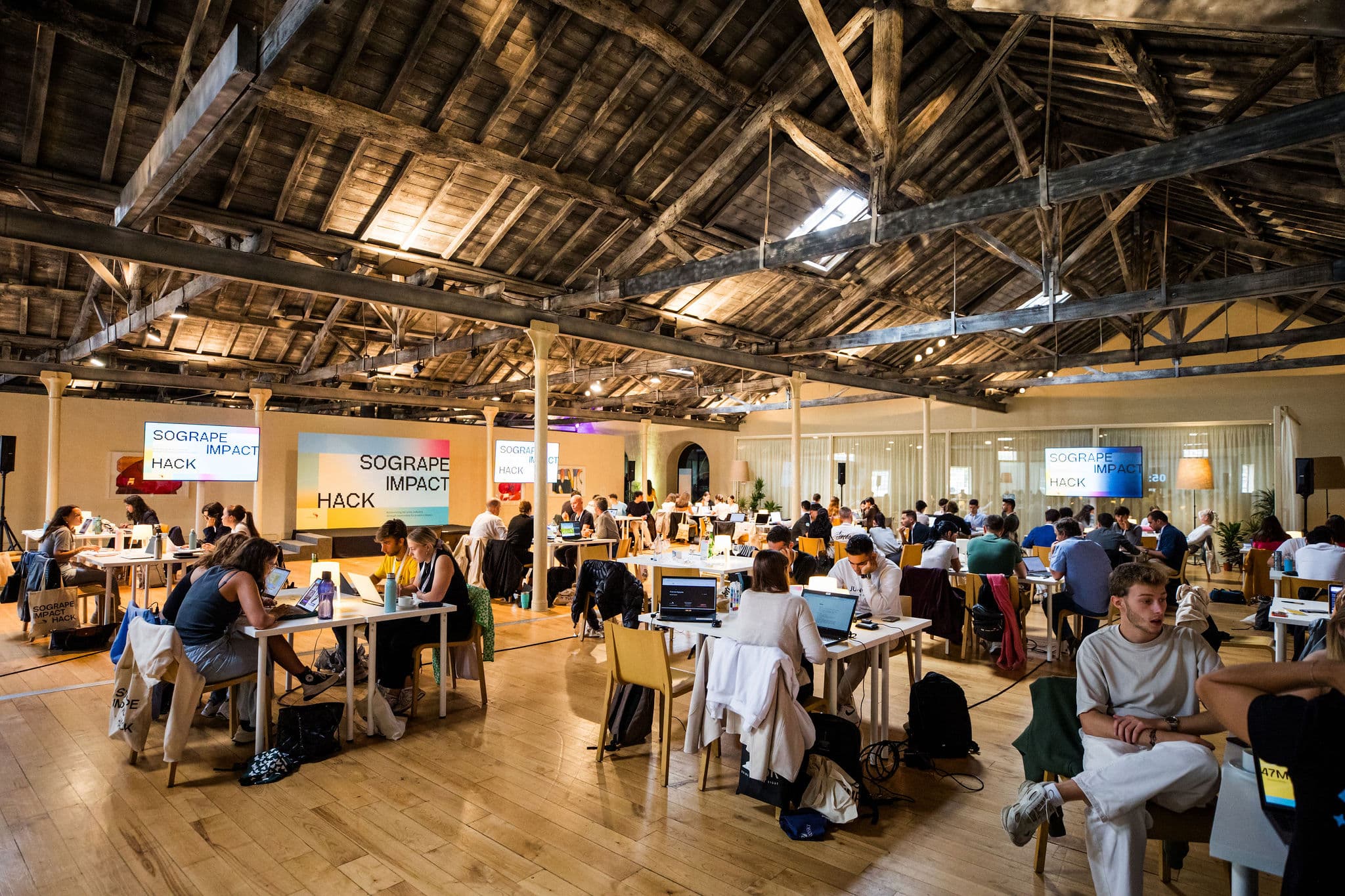 Contact Us
Ready to Innovate with Us?
Do you think you have what it takes to make an impact on the wine and beverage industry? Reach out to us with your pitch deck, project summary or investment proposal at ventures@sogrape.pt or by clicking the button below.
We're eager to hear from you!